Complete Guide to ERP Software
Big enterprises and corporations are well-known for their flawless reputation, company culture, large market share, and significant social impact. Their processes are to be transparent and regulated. Meanwhile, both large and medium-sized businesses that include several departments and some hundreds of employees, at least, need to be established protocols to monitor multiple procedures that are performed in the office every day. Therefore, effective methods that help leading executives manage business performance were introduced in the 1960s. Do you know what ERP software (Enterprise Resource Planning) is? Let us highlight its benefits and basic features.
Definition of ERP Software
ERP is a business software system that is used to support an enterprise. It helps to plan, manage, maintain and utilize various resources efficiently. This way, business processes across different company departments are integrated, streamlined and standardized. An ERP system works on a consolidated software platform on the base of a joint company database.
This network is used to facilitate the work of multiple company departments, including human resources, procurement, distribution, etc. Due to an efficient ERP, all processes within the company are managed in time and successfully. The software ties these processes together, enabling smooth and reliable data flow. Information that is collected from numerous sources is shared and integrated, avoiding duplication or misrepresentation.
Short Historical Outline
The first attempts to elaborate an ERP system date back to the 1940s. However, existing calculating machines didn't offer good opportunities for its development. So, in the 1960s, as soon as the first IBM was invented, pioneer solutions emerged. They were still quite clumsy, big and expensive.
The term ERP software was initially coned only in the early 1990s. This concept that was called MRP (Material Requirements Planning) was not able to cover core areas, such as Human Resources, Finance, Engineering and Project Management. Initially, it was designed only for Inventory Management.
Nowadays, when web development leaders (Microsoft, Oracle, SAP, Infor) continue creating their unique products, ERP systems become more consolidated. They are operated by means of cloud computing technology, is expected to perform all enterprise planning functions, encompassing multifarious back-office and vital front-office operations.
Nevertheless, it might be web-based, deployed on a server. Due to professional web development in Ukraine, these solutions are efficiently customized, scalable. Each of them meets the company needs, its area of activities and expertise.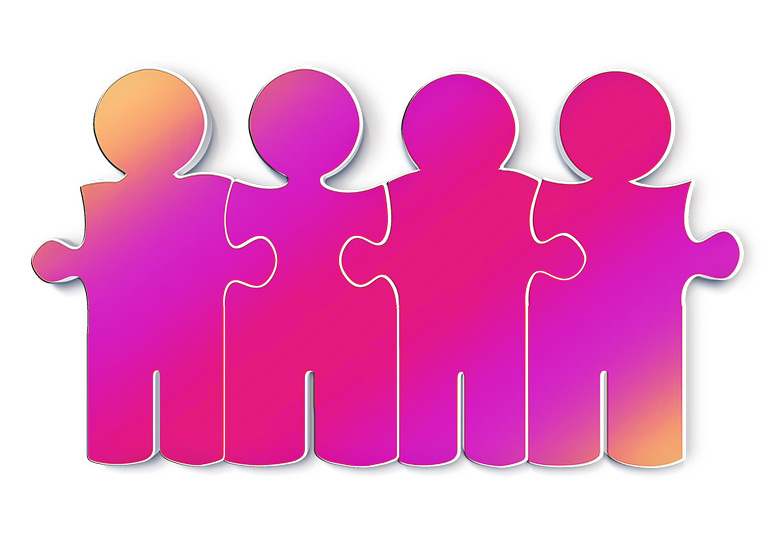 Functions of an ERP Solution
An integrated ERP system is modular and scalable. It streamlines and facilitates multiple enterprise processes, including:
orders processing and coordination;
financial management;
standardization of personal employees' information;
customer relations improvement;
inventory optimization;
manufacturing processes acceleration;
procurement standardization;
accounting;
government reporting and notifications simplifying.
Due to the powerful, task-oriented ERP software, all data are efficiently integrated, coordinated. Information provided by numeral enterprise departments is easy to track, manage and control. Orders, received by all professionals and departments are processed in time and efficiently. Their execution and delivery are perfectly planned and scheduled. These processes are coordinated, taking into account all factors and desiderates.
Finances are managed efficiently, without any delays. For example, when a heaven-sent payment for a current order is received from a customer, this order is automatically released to implementation. This way, relations with customers are improved, thanks to detailed user stories studying. Corresponding notifications are sent to all responsible executives. Therefore, accounting is also boosted, as all numbers are easy to analyze.
Purchases are optimized due to successful inventory management. Certain parts or consumables that are going to run short are reported. They are purchased in advance, avoiding waste of time. Reports are sent to the authorities, such as tax or customs offices in due time and form.
Managers of the corresponding departments are properly informed and instructed about key-note and minor legislative amendments. Additionally, HR department handles personal employee information fast and easy. As the system is transparent, company senior managers and executives get complete and detailed training, certification, scheduling, timing, and productivity reports.
So, an ERP software solution facilitates all company processes, including decision-making. Are you going to choose a suitable ERP system for your business? It can be customized or created from scratch. Due to great experience and expertise in web development Ukraine, our IT professionals complete any ERP project. You'll be just asked to specify the essential features and basic processes that require automation.
Benefits of Modern ERP Software Solutions
Due to the implementation of task-oriented ERP systems, modern enterprises get a lot of benefits, including:
competitive advantages;
production costs reduction;
mobility;
labor productivity increase;
systems and departments flexibility;
accurate forecasting owing to reduced errors.
Due to efficient cooperation between departments and data integration, senior managers are able to make the right decisions in time. It makes their business successful and profitable. Meanwhile, considering outsourcing of an industry-specific ERP web development to Ukraine, realize which modules and features are necessary.
Key Features of ERP Software Systems
Regardless of specialization, an ERP solution commonly includes 5 basic modules, that facilitate the management of core areas of activity, such as:
accounting and finance;
inventory tracking;
quality control;
processes and operation automation;
data security.
ERP software, able to analyze, store and control financial data of your company, is beneficial. A system that has a powerful financial component lets employees bear in mind all regulatory requirements and accounting details. This feature includes forecasting and budgeting. So, it lets increase the profitability of the enterprise, reduces costs and improve cash flow.
Inventory and logistics processes are to be transparent. The supply chain of your enterprise is to be managed efficiently, tracking both raw materials and ready goods movement in time. Being reported about the actual level of parts and raw materials, employees order their right quality, avoiding delays or waste of costs. Meanwhile, the supply chains of various enterprises are not the same. So, this feature is to be created especially for your business or customized, meeting your inventory control needs.
Quality control of your goods and services is to be advanced. It determines your business success. An efficient ERP system lets involve all departments in the company culture. This way, every employee influences products' quality in a particular way. The defects rate is reduced, and the enterprise is able to reach its goals.
Automated processes are accurate, error-free. Uniform and transparent data simplify document management in multiple departments. Additionally, real-time reporting is possible due to this beneficial feature. Company employees become more motivated, being free of performing routine tasks.
Finally, the top ERP software solution guarantees complete data safety and security. The integrated database might be stored in the cloud or on a server. Nevertheless, unauthorized access is to be successfully prevented. Users need permission to view, delete or modify data. Security settings might be configured or changed only by your network administrator. So, data security is a core feature of every ERP software solution. It can't be compromised, regardless of your company specialization.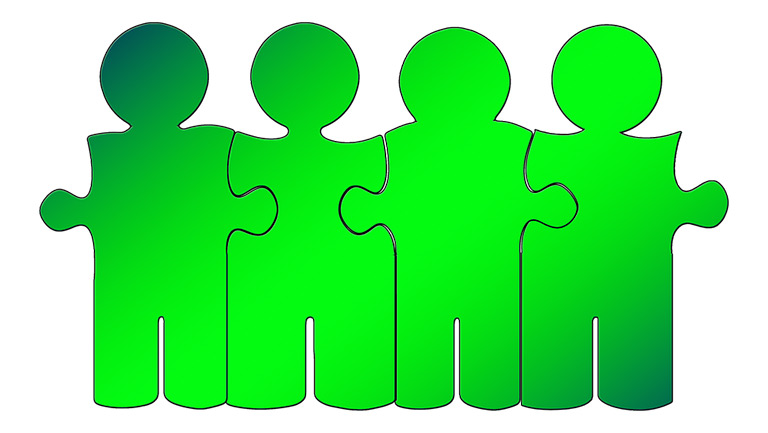 Conclusion
A task-oriented ERP solution is essential for any business, large or small. It streamlines your company workflow, improves its performance, facilitated cooperation between departments, empowers mobility, transparency, and flexibility of all business processes.
So, if you want your enterprise to be more efficient and competitive on the market, a suitable, custom ERP system is necessary. Outsource web development to Ukraine and get a scalable ERP software that meets your business needs. Web Peppers is your reliable IT partner, that meets all your requirements on a tight schedule.